Learn how to recreate this look!!
Deleted all my blog comments by accident, sorry!
My very first BLOG TUTORIAL!! Yay! Well I decided to do something simple that's is easy to follow along. Later on, I can do more complicated tutorials for you experienced girls :)
I was inspired from the beautiful flowers and grass at my home. I decided to "paint the picture" on my face =p Enjoy, hope you have as much fun with this look as I did!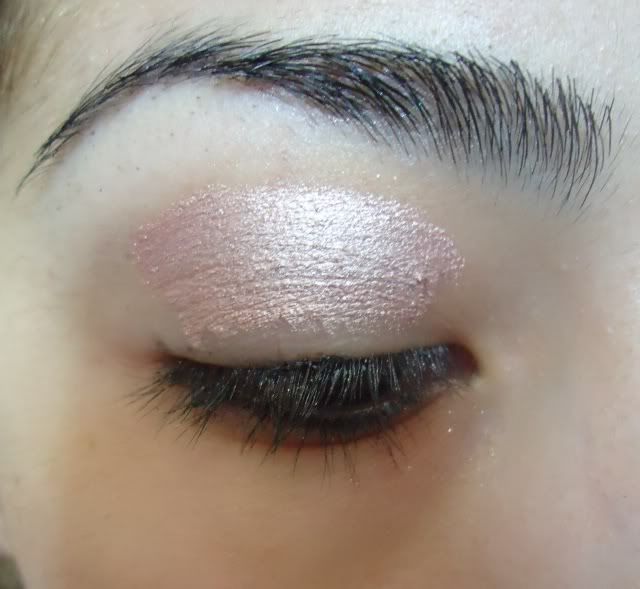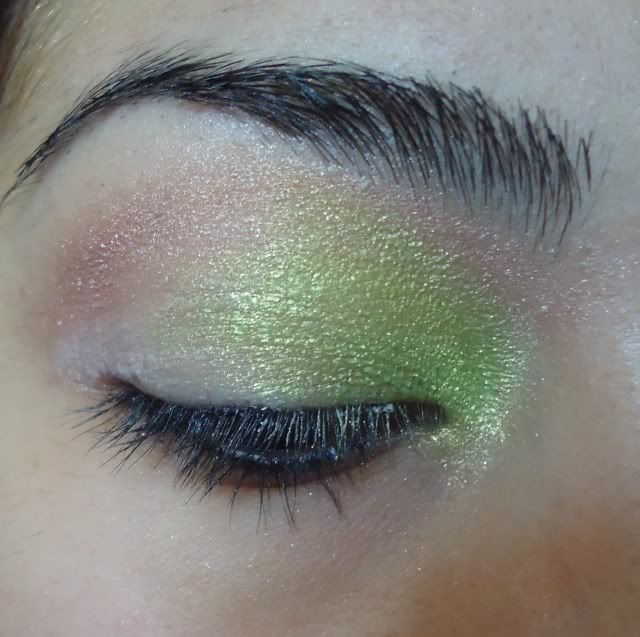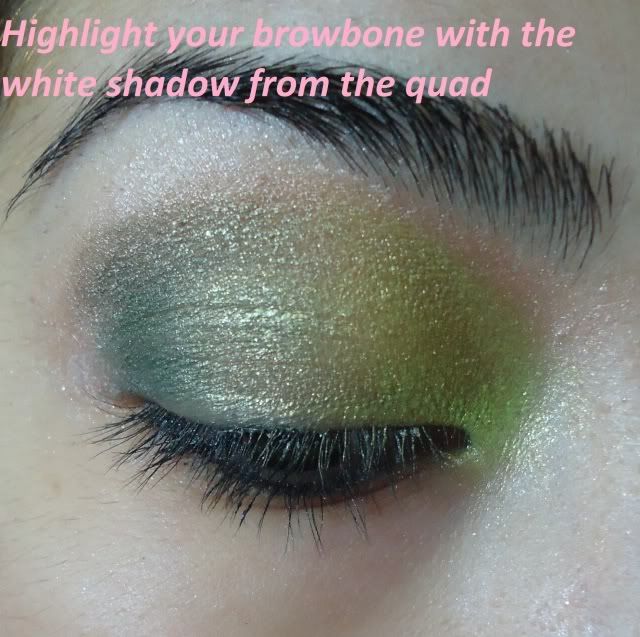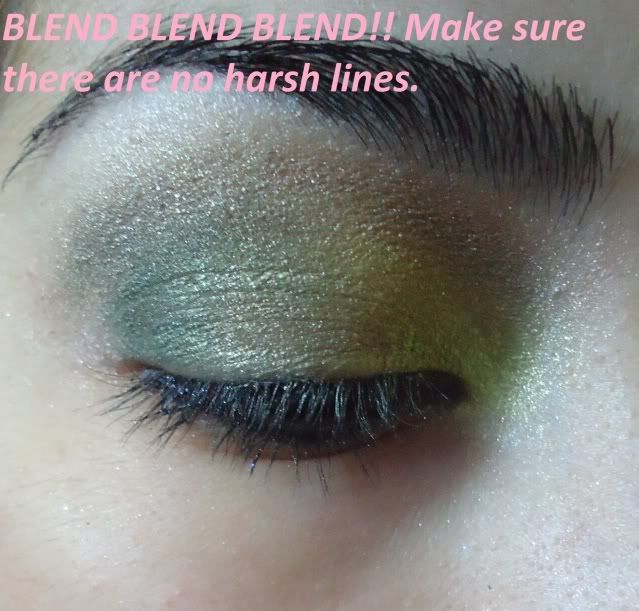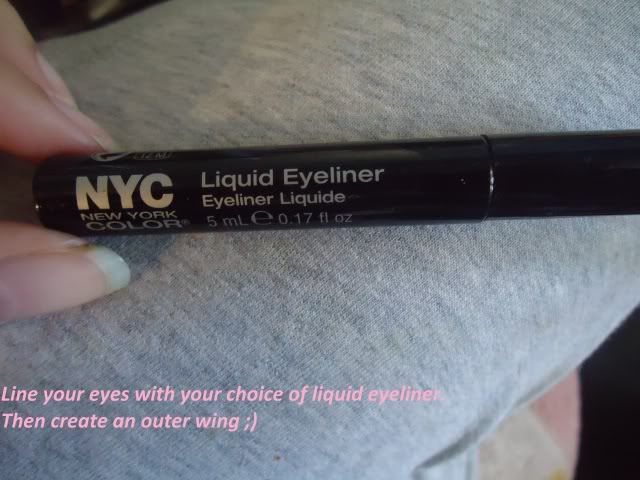 Apply black eyeliner on your waterline.