I recently went to the fair with my friend Ana (on the left). For this night out I brightened up my eyes with a light (white) lid and darkened them with brown and a plum purple over it. I loved this look and definitely planning on doing it again.
Cheese!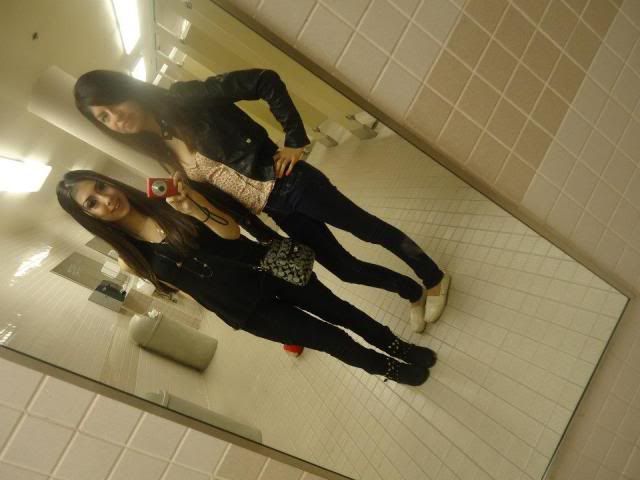 Close-up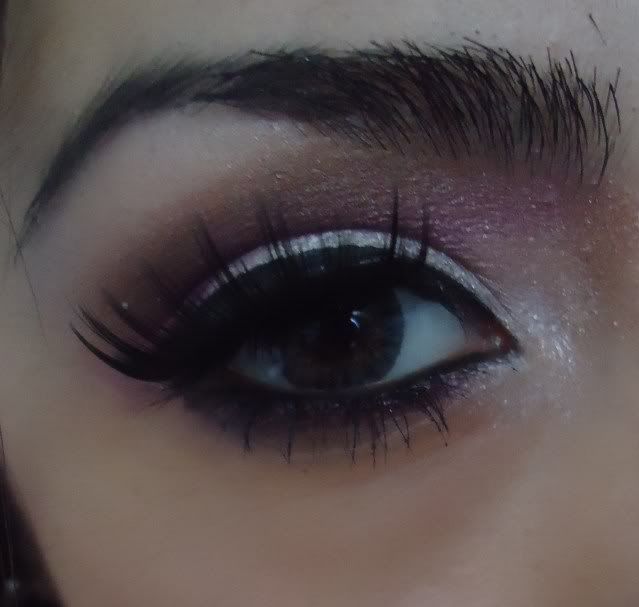 Thank you for looking!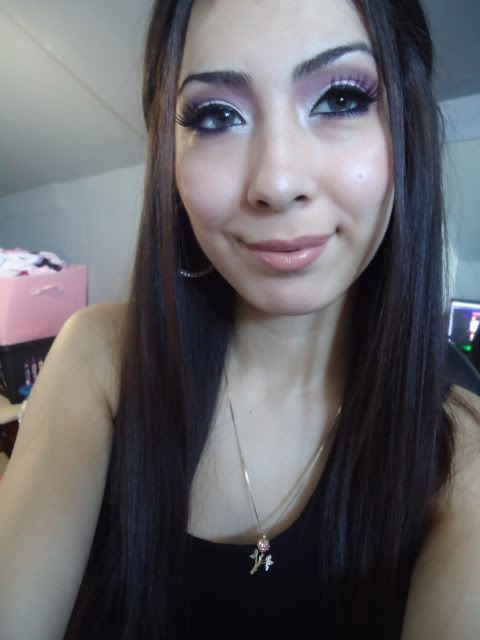 QUESTION: WHAT DID YOU DO ON YOUR WEEKEND?